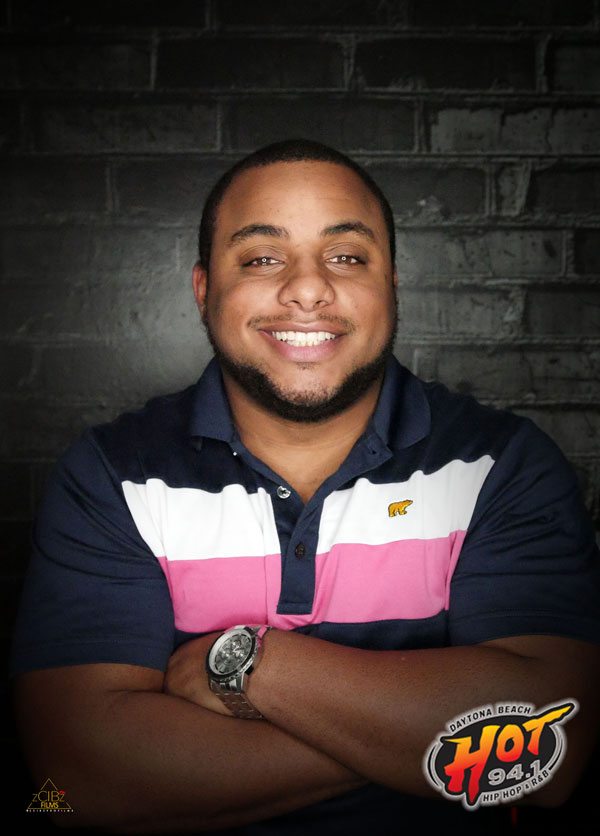 DJ Red-K is on HOT Monday – Friday from 6p to 10p.
DJ Red-k (Andre Labat) is the night DJ on Daytona's number one station for Hip Hop and R&B Hot 941.
Red-k has been in radio for six years and is a graduate of the great Bethune Cookman University…..HAIL WILDCATS!!!
Red-k realized a long ago that he had a passion for music, and that talking was his one and only real talent. But where oh where could he find a job where he could combine his two rather mediocre talents???
He pondered for almost 10 minutes and then settled on the radio and thus a star was born!!!!