HOT 94.1 is looking for the HOTtest couple in Volusia County this Valentine's Day!
We'll select random pictures from the entries to post on our Facebook page starting Feb. 1 and then you can vote on who you think the HOTTEST couple of the day is! It could be you!
The winners will be announced during the HOT [email protected] with Red K and the winners will receive a beautiful valentine flower arrangement from our friends at Zahn's Flowers and Daytona's Hip Hop and R&B HOT 94.1!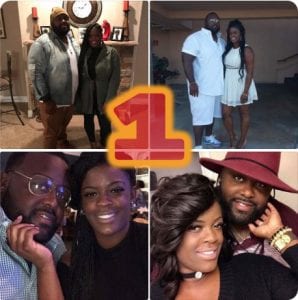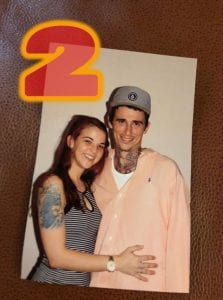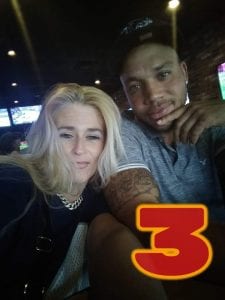 WINNER WAS #1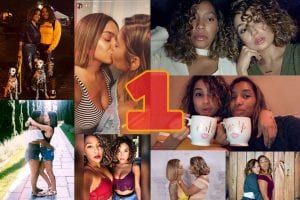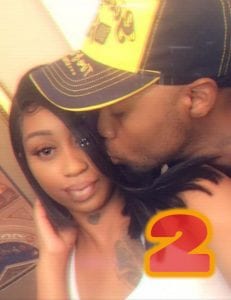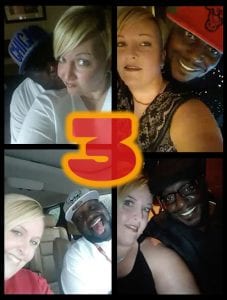 WINNER WAS #1